Shawn Kolodny
Discover art and information on Shawn Kolodny. Find original works on canvas and limited edition prints for sale at Marcel Katz Art.
Shawn Kolodny (born 1971) is an American artist and entrepreneur, living and working in Manhattan, New York and Miami, Florida. Kolodny received his Bachelor of Industrial Design from Syracuse University in 1994 and his MBA from Stern School of Business in 2010.
Kolodny paints a series of serigraphs, about society's addiction to consumerism (brand). Narcissism and our need to display of status, wealth and class has devolved into dependance. Juxtaposing the most sought after brands on the the most addictive drugs, he creates powerful pop images. The brand conscious who understand and value conspicuous consumption are drawn to his work. Though most don't understand these images are shaped by his personal battles with status seeking and drugs.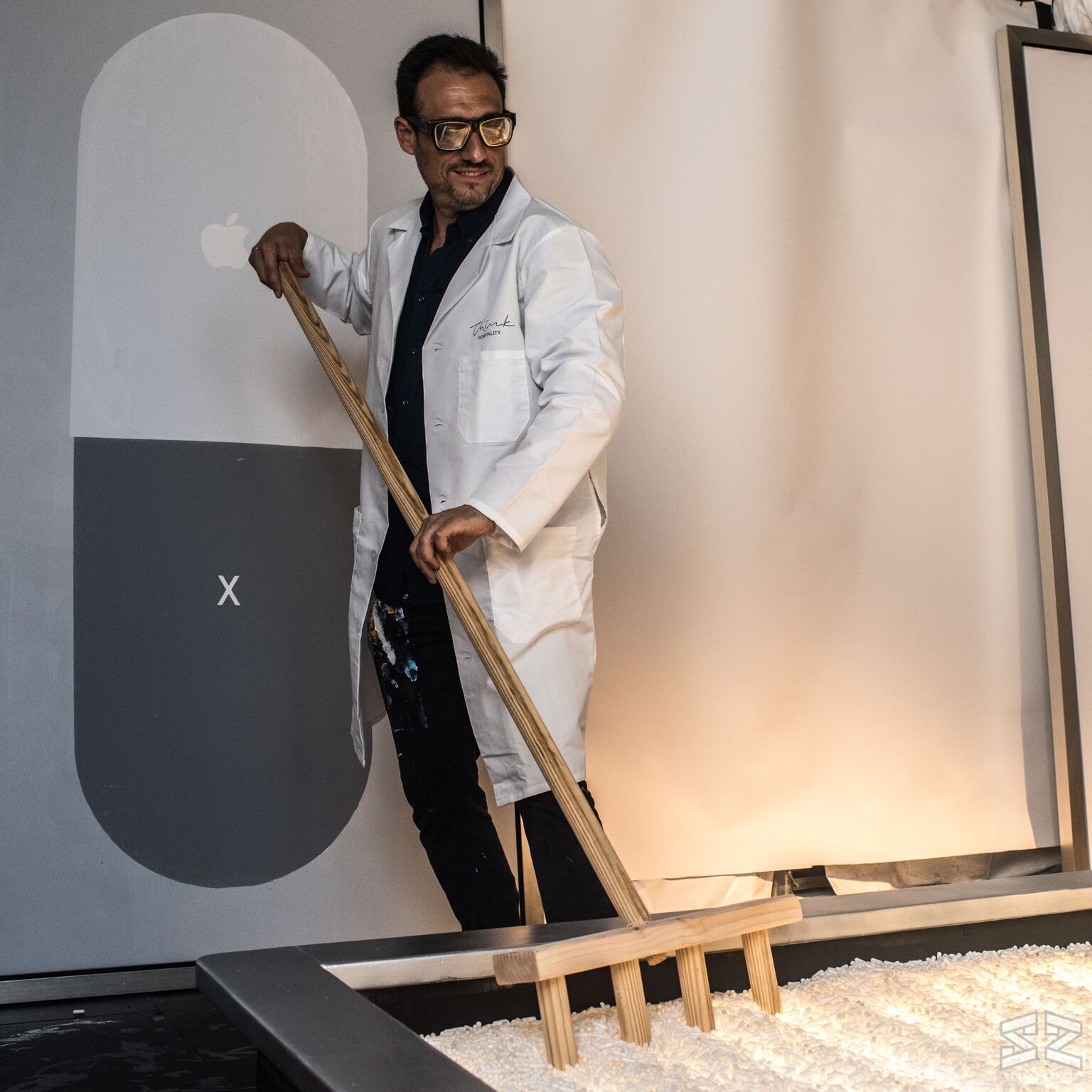 UNITED STATES OF PHARMACOLOGY