MYTHS: THE STAR FS II.258 BY ANDY WARHOL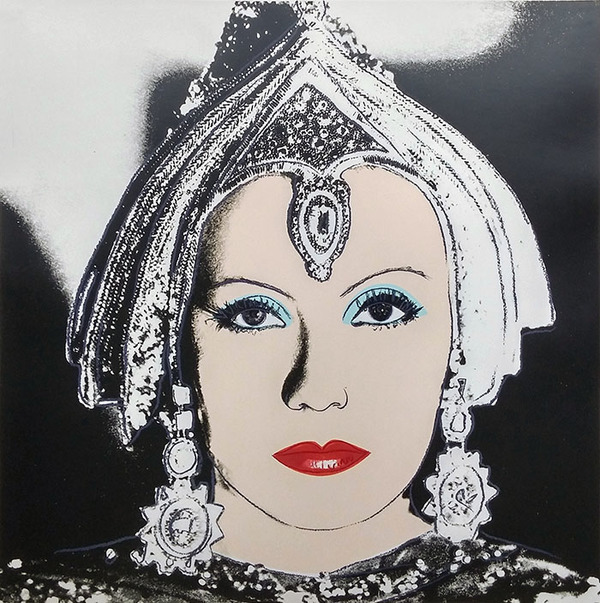 MYTHS: THE STAR FS II.258 BY ANDY WARHOL
From the TP edition of 30 unique screenprints. Hand signed and numbered by the artist. Artwork is in excellent condition. Published by Ronald Feldman Fine Arts, Inc., NY. Printed by Rupert Jasen Smith, NY.
Medium: Screenprint on Lenox Museum Board
Dimensions: 38 x 38 inches
Year: 1981
Edition: TP of 30
sold out
Part of ten screenprints in the Myths series that exemplify Warhol's unerring sense for the powerful motifs of his time. Most of images in Warhol's Myths series are taken from 1950s television or old Hollywood films. They portray the universal view of America's once captivating and commanding past. Every character in the Myths series is meant to represent a different facet of Andy Warhol's personality. Andy Warhol created the Myths series during the early 1980s, arguably his most prolific period. During this time, Warhol was perfecting his screenprinting methods and making extremely intricate works.